Nacho Average Careers
At Nachomama's Tex-Mex, we are a family-owned and operated restaurant. We treat our guests like family and your job will be the first and last point of contact for them. Anyone interested in applying should have a high commitment for engaging both customers and team members, perform multi-tasking and possess an overall competitive spirit.
If you succeed in a high-pressure and fast-paced environment, we want to hear from you!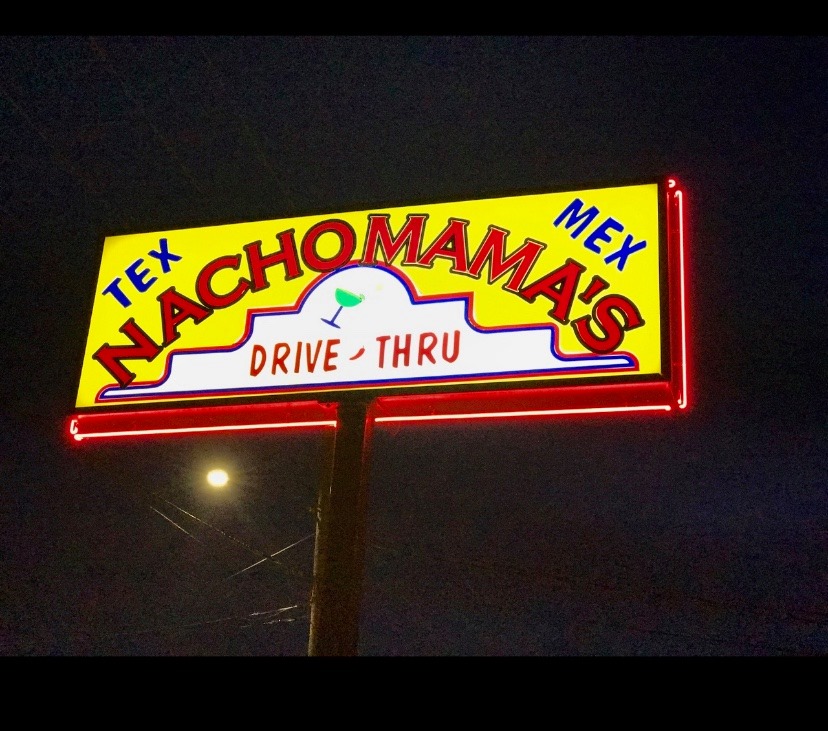 Job Listings
Scroll through our job opportunities and apply today to join our Team!
Restaurant Team Member
Full-Time | Part-TimeThe restaurant team member will report to the restaurant manager and oversee the training, onboarding, customer service and facility improvements.
Line Cook/Chef
Full-Time | Part-TimeThe line cook/chef will help prepare and produce all fresh menu items at Nachomama's.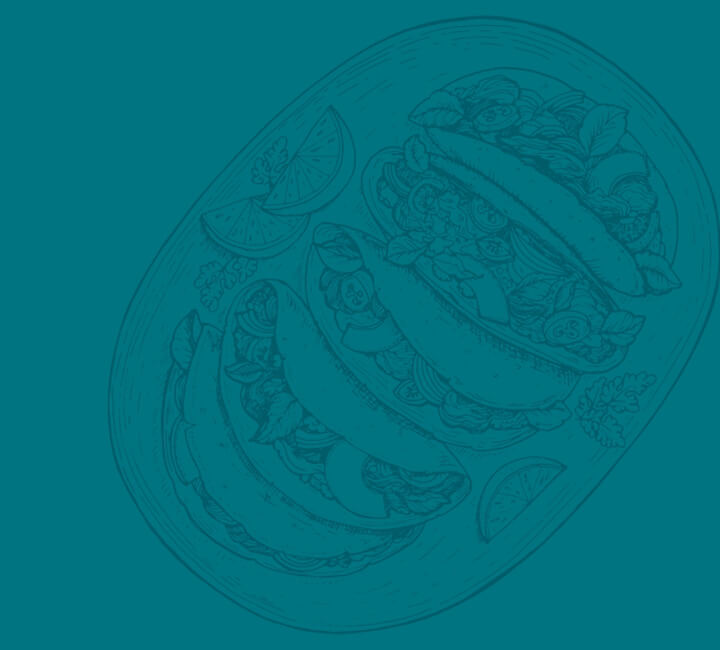 Authentic Family Recipes Since 1994
Founded by John & Nancy St. Eve in 1994, we have been serving the greater Saint Louis community for nearly two decades with authentic Tex-Mex.