Contact Us
Have any questions, comments or anything you would like to share? Feel free to contact us using the form. As always we appreciate your feedback and will answer your questions as soon as possible. Thank you!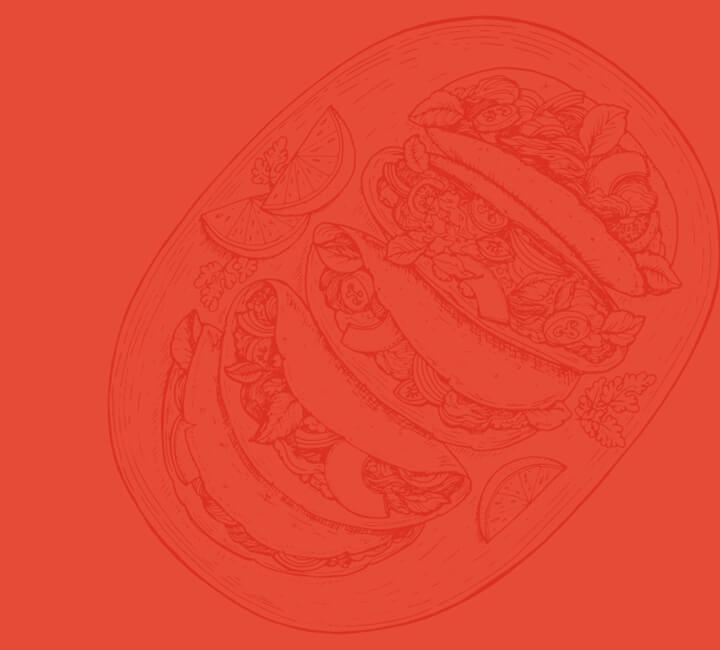 Join Our Family
At Nachomama's Tex-Mex, we are a family-owned and operated restaurant. We treat our guests like family and your job will be the first and last point of contact for them. Anyone interested in applying should have a high commitment for engaging both customers and team members, perform multi-tasking and possess an overall competitive spirit.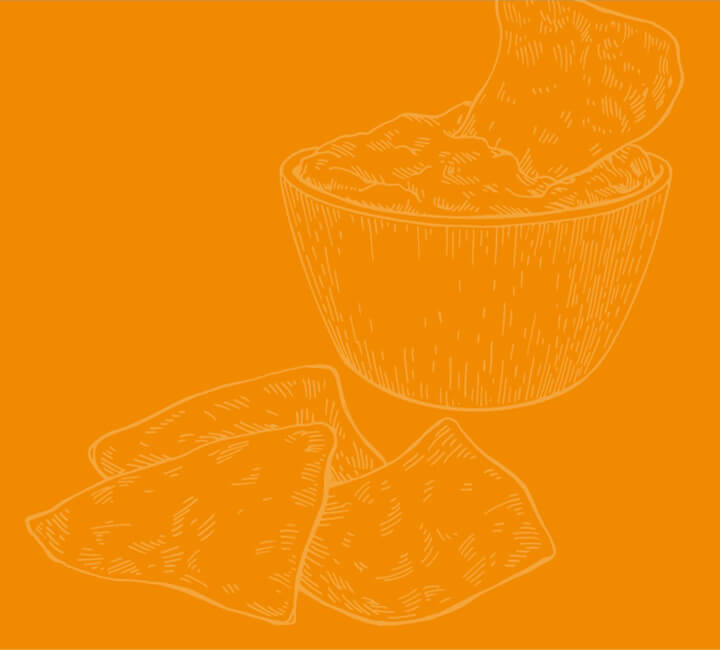 Let's Taco 'Bout Catering
Have Nachomama's cater your next event! From pool-side parties to back yard BBQ's, we're sure to have the right stuff to satisfy anyones hunger. If you have questions, let's taco-bout it and call (314) 961-9110.