Our Story
Welcome to Nachomama's® Tex-Mex restaurant located at 9643 Manchester Road in downtown Rock Hill. Founded by John & Nancy St. Eve in 1994, we have been serving the greater Saint Louis community for nearly two decades with authentic Tex-Mex recipes made from the freshest of ingredients. It has always been our mission to serve delicious, affordable and original dishes like our sizzling fajitas, generous tacos and burritos, or juicy rotisserie chicken, all served with heaping plate-fulls of Spanish rice, fresh beans and homemade salsa.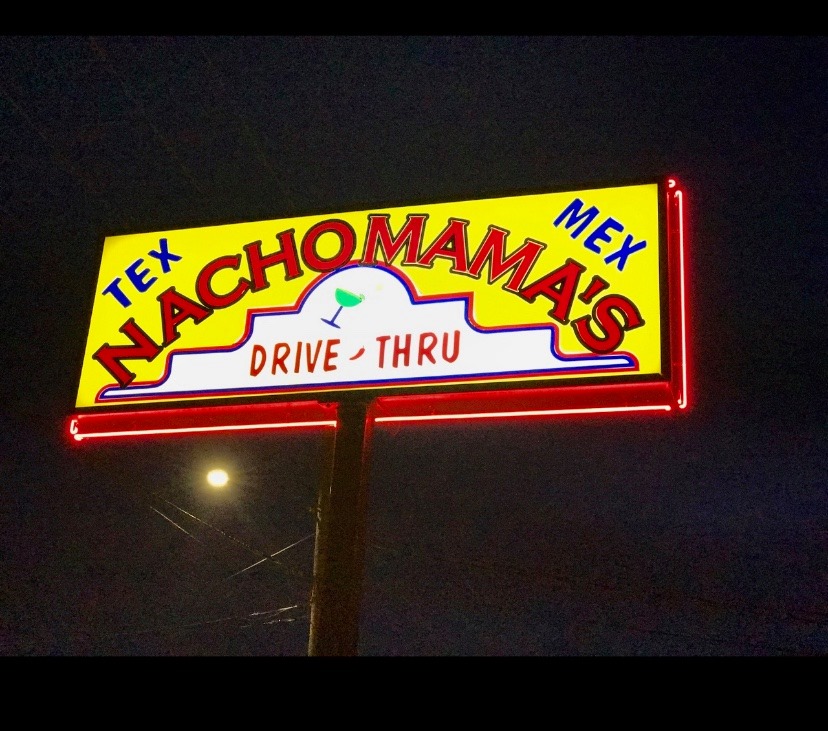 What People Are Saying About Us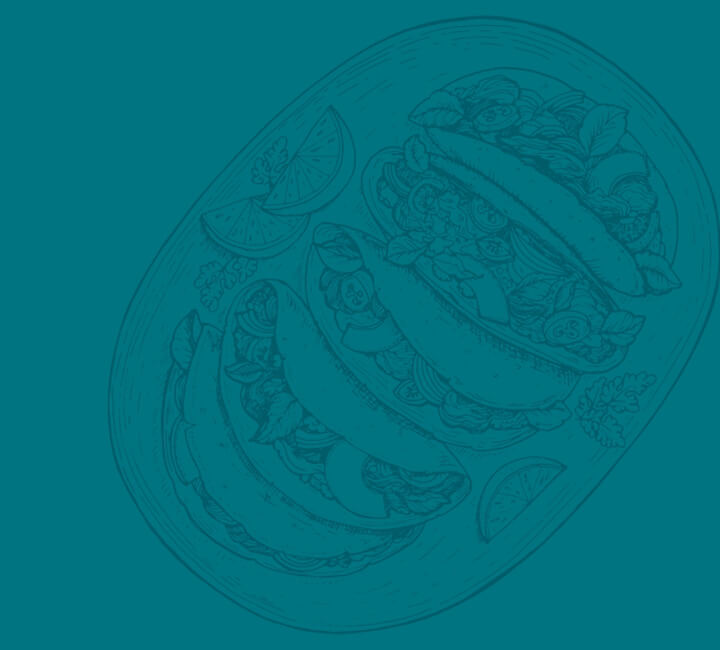 Join Our Family
At Nachomama's Tex-Mex, we are a family-owned and operated restaurant. We treat our guests like family and your job will be the first and last point of contact for them. Anyone interested in applying should have a high commitment for engaging both customers and team members, perform multi-tasking and possess an overall competitive spirit.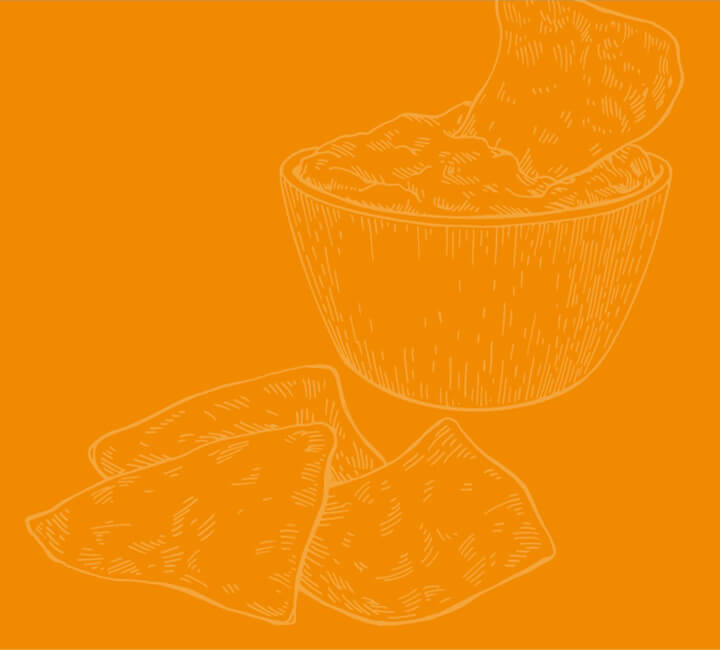 Let's Taco 'Bout Catering
Have Nachomama's cater your next event! From pool-side parties to back yard BBQ's, we're sure to have the right stuff to satisfy anyones hunger. If you have questions, let's taco-bout it and call (314) 961-9110.