Kitchen
At Nachomama's Tex-Mex, we are a family-owned and operated restaurant. We treat our guests like family and your job will be the first and last point of contact for them. Anyone interested in applying should have a high commitment for engaging both customers and team members, perform multi-tasking and possess an overall competitive spirit.
If you succeed in a high-pressure and fast-paced environment, we want to hear from you!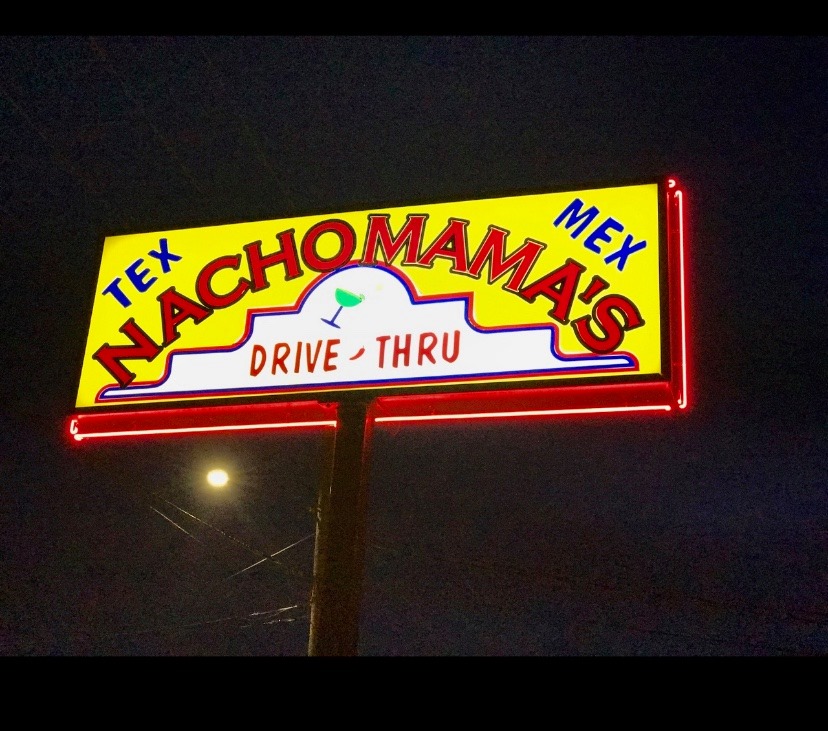 Sorry, we currently do not have any Kitchen jobs available at this time. Please check this page regularly for new Kitchen job postings.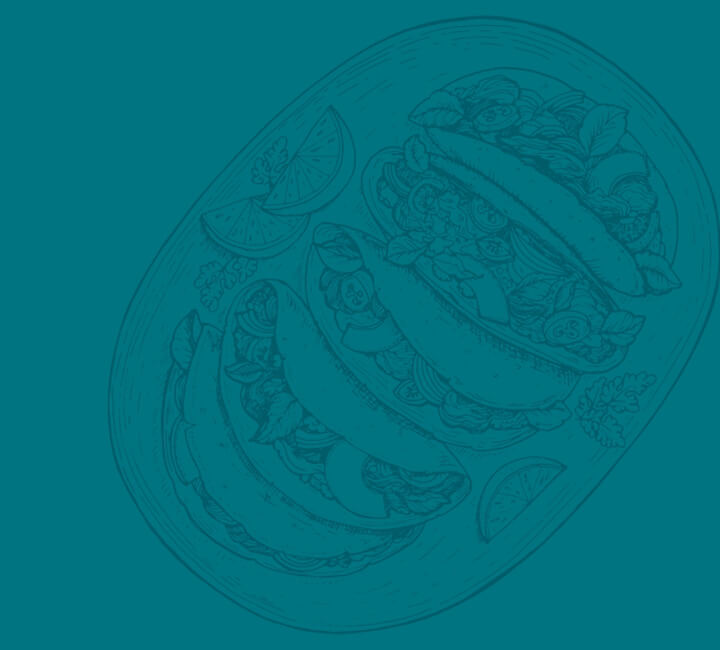 Authentic Family Recipes Since 1994
Founded by John & Nancy St. Eve in 1994, we have been serving the greater Saint Louis community for nearly two decades with authentic Tex-Mex.